Banzai lets you
Teach from a
modern

toolbox

Throw out your lesson plans—Banzai is built for a modern classroom. No prep work, no manual grading. It's all online.
Banzai pushes them to
Go beyond the
basics
Banzai Jr. uses real-world situations—like paying unexpected expenses, finding creative ways to earn money, and setting savings goals—to teach young children about managing their own money.
Banzai frees them to
Choose their own
adventure
Let them make choices and experience the consequences of their own decisions in a safe and fun environment.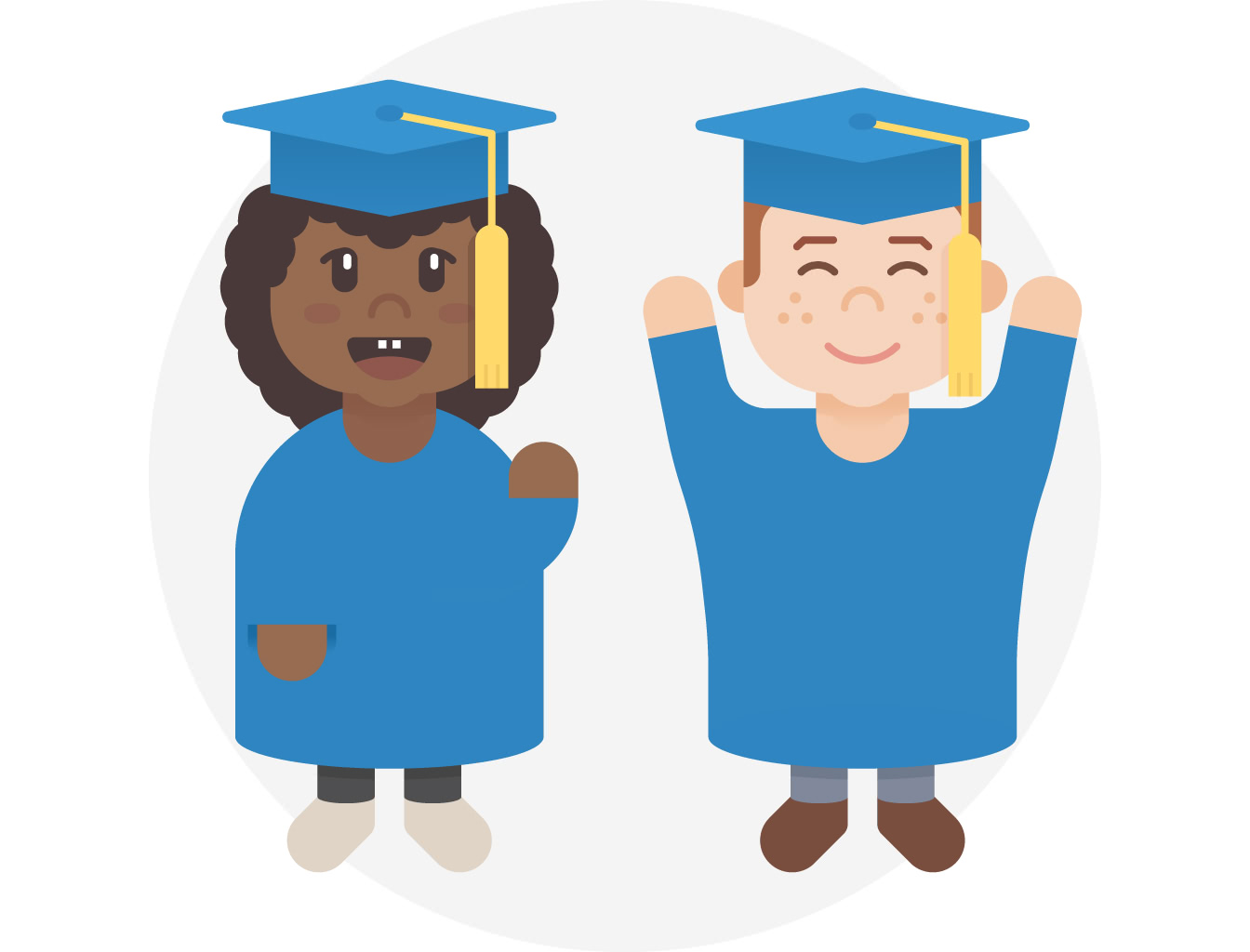 Banzai helps you
Guide them to
achieve

their goals

Saving isn't about amassing a pile of money—it's about reaching goals. Teach your students how making financial trade-offs today affects their choices in the future.
Banzai shows you how to
Warn them of
debt
It's never too early to teach students to spend and save their own money. Banzai Jr. shows them how borrowing money, while useful, can prevent them from attaining their goals.
Banzai is FREE for teachers and students. Go ahead.