Banzai supports parents
This year, your student will be using an award-winning and interactive financial educational platform in their classroom: Banzai!
What does Banzai teach?
Borrowing
Budgeting
Saving
Spending
Setting Goals
Banzai content covers financial topics from basic budgeting to complex tax code. Learn more about how Banzai aligns with curriculum requirements.
Banzai is for Everyone
ESL

Most Banzai courses are available in English and Spanish. Spanish versions include the same decisions, quizzes, test questions, and interactive gameplay as the English versions.

Special Education

Banzai Junior uses the same core principles that are taught in Teen & Plus, but the requirements are simpler. If your child is struggling with the advanced courses, try Banzai Junior to start.

Gifted and Talented

Does your child need an extra challenge? Try using a course designed for older students. Plus is the most challenging interactive game, and the Banzai Library includes content suited for all ages including adults.

Disabilities

Vision-impared students and parents can access the content on teachbanzai.com using most screen readers, and Banzai courses can be completed without a mouse.
Banzai is available to students, teachers, and even parents or siblings. Best of all? It's completely free! Financial literacy education is for everyone!
Explore our Content
Banzai Courses are free for parents & kids
Junior Course & Workbook

Running a lemonade stand isn't all sugar and lemons—your child will master the basics of budgeting, saving, and borrowing in order to win the game.

Let's Go

Teen Course & Workbook

In Teen, your child will navigate health expenses, car troubles, debt, and more, preparing them to overcome similar challenges in real life.

Let's Go

Plus Course & Workbook

Your teen will master a budget, set goals, and build credit throughout Banzai Plus. They'll see how small decisions can make a large impact on their overall financial wellness.

Let's Go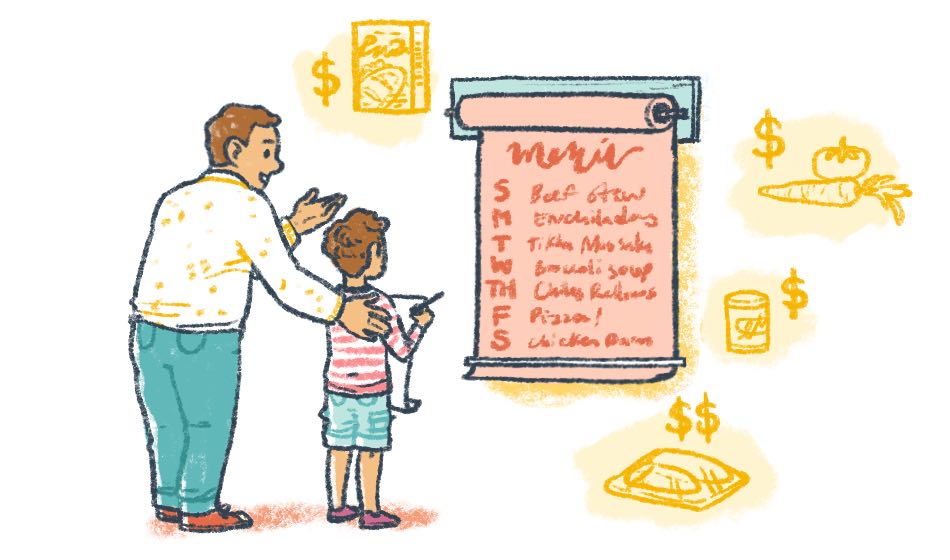 Want tips for teaching financial literacy at home? Visit the Banzai Wellness Center to learn more.
Sneak Peek
Let your child handle the grocery shopping for a week.
Guide your child into setting—and reaching—a savings goal.
Help your child open their first savings account.
Outline your family budget to your child.
See the Wellness Center
Explore Banzai and how to incorporate financial education into your home with this downloadable booklet.
Get the Booklet
Do you homeschool? Banzai can help.
Banzai provides a powerful, online, personal finance curriculum that will fit easily into your homeschooling education plan. Plus, the grading interface helps you track your child's progress and learning outcomes.
Sign Up as a teacher
Teach the Value of a
dollar
Prepare your students for adult life with Banzai's interactive, personal finance curriculum.